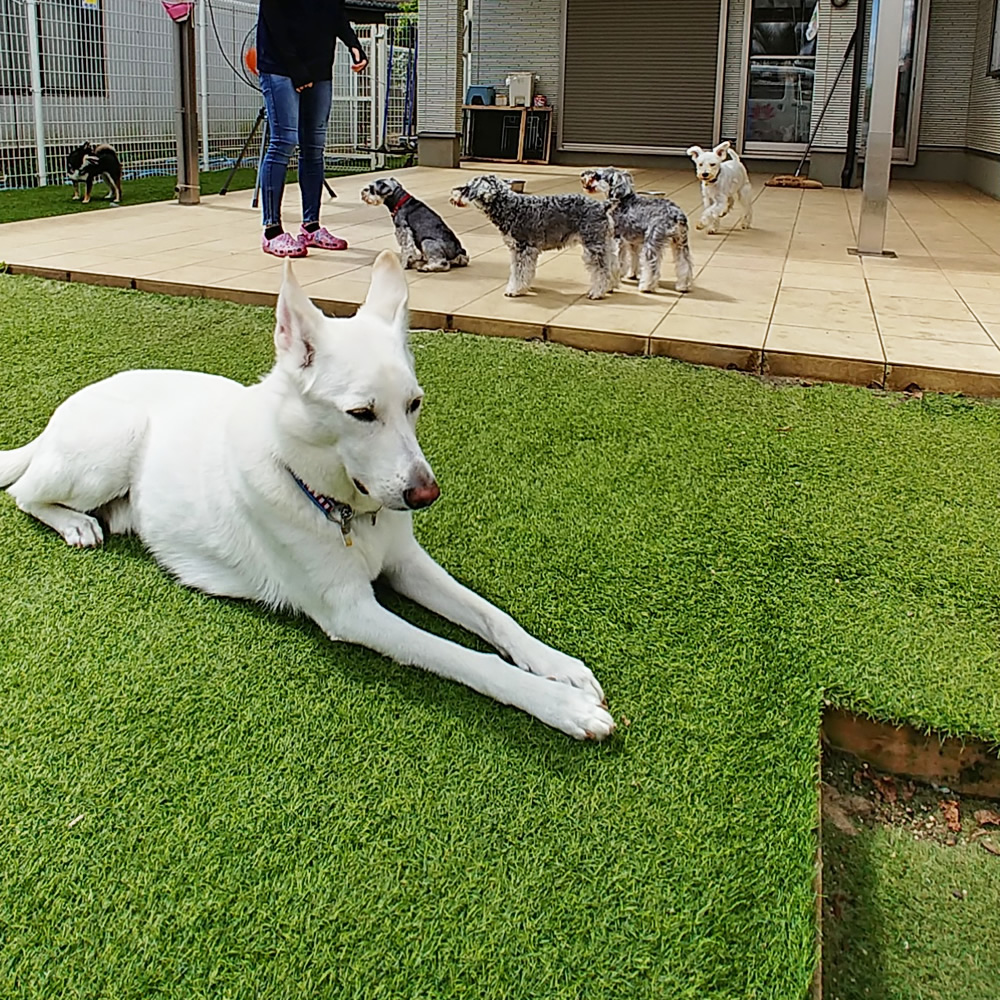 Reliability
We have a reliable staff to ensure all of our guests are receiving the highest quality care.Let's face it, from time to time, an individual you entrust to take care of your pet may get sick, have a family situation arise, have transportation issue due to serious weather...Because we are a full-time pet care business.we make special accommodations to ensure we always have reliable staff to care for your guests.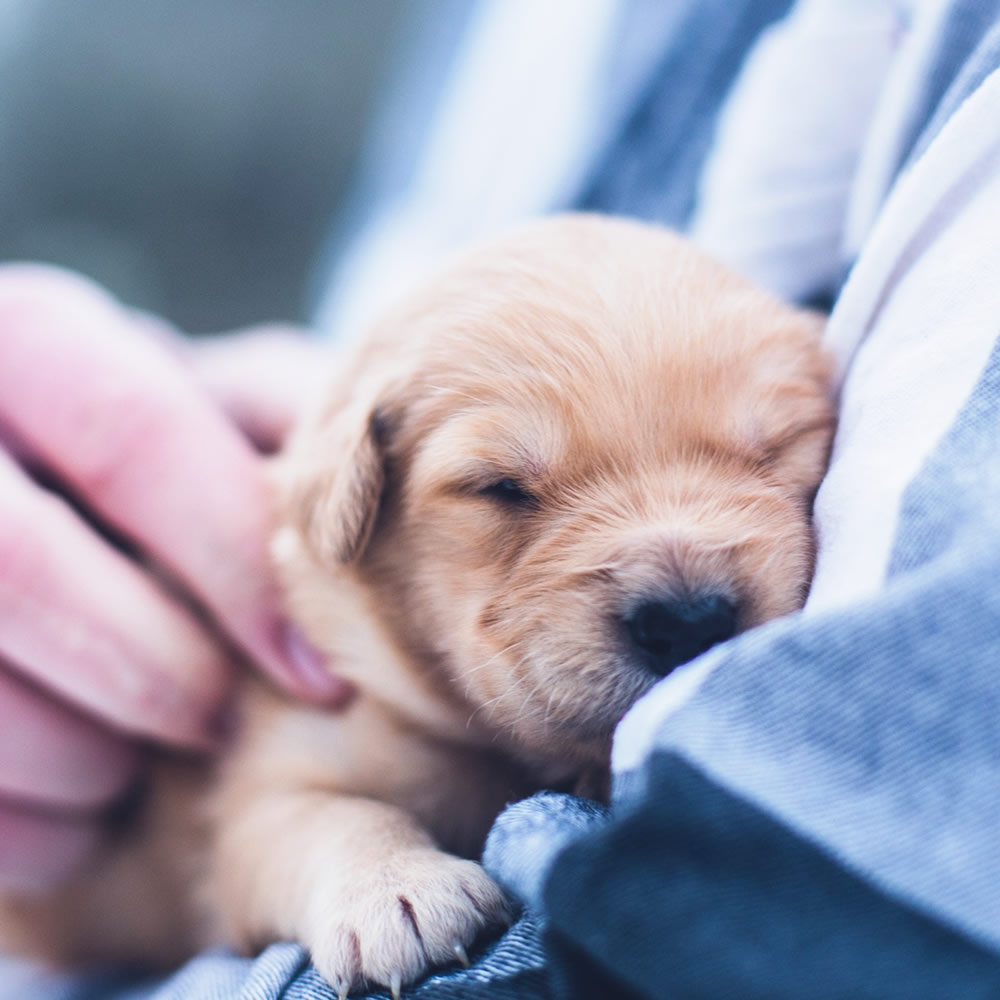 Security & Safety
You'll have peace of mind knowing that your pet is well cared for while staying an impeccably clean,caring and secure home-away-from-home.
Unlike a home enviroment,our facility was built with pets in mind.
We continuouslyinvest in the proper training, equipment and protocols to keep our pet care facility super clean and your pet safe while in our care.
This includes secure fencing,proper ventilation, temperature controlled rooms, and continuous monitoring of pets throughout the day, staff training to understand pet's body language.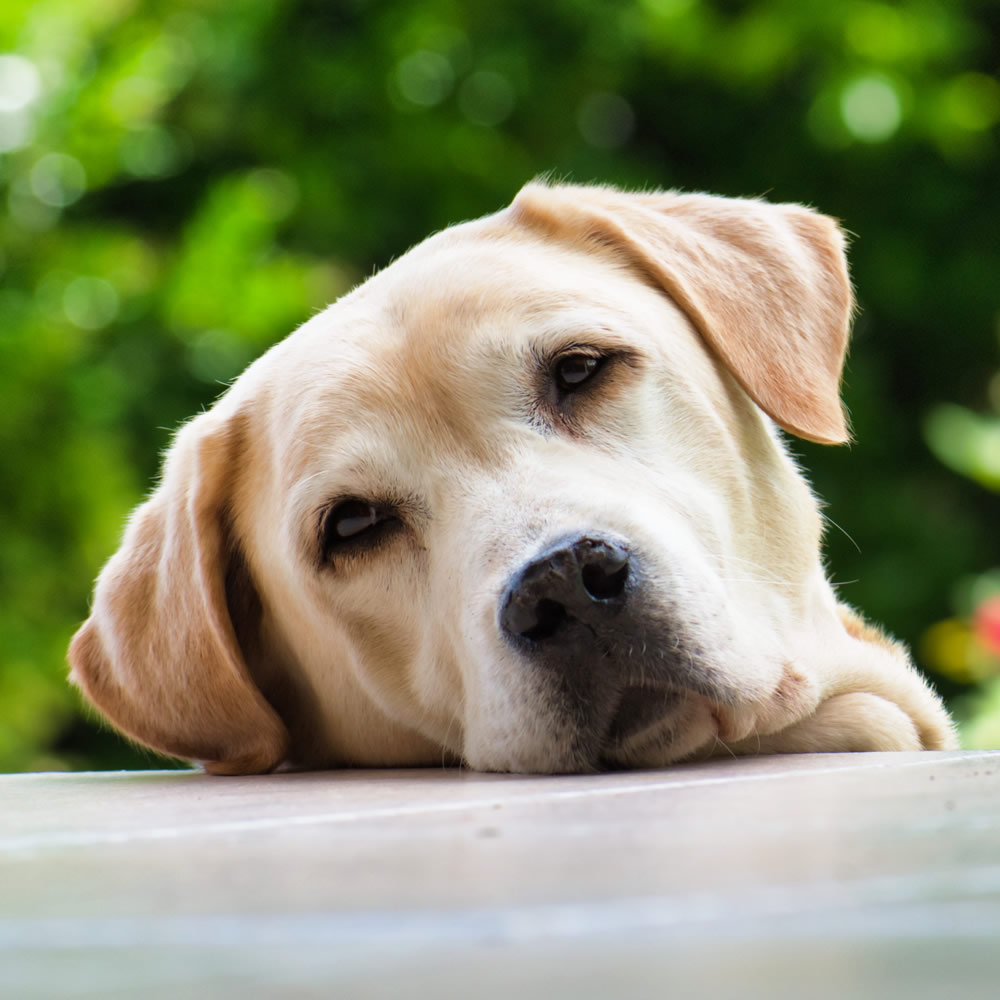 Comfort
Your pet will enjoy the ultimate in comfort and pamering;here at Pet Hotel LOTUS, we believe that the the sky's the limit when it comes to takeing care of your pet.
Our pet care facility offers comfortable, clean bedding, continuous fresh water, climate controlled rooms, exercisetime, walking in greeny park and playing at wood-terraceplaying at our dog terrace, constant room supervision,and much, much more!!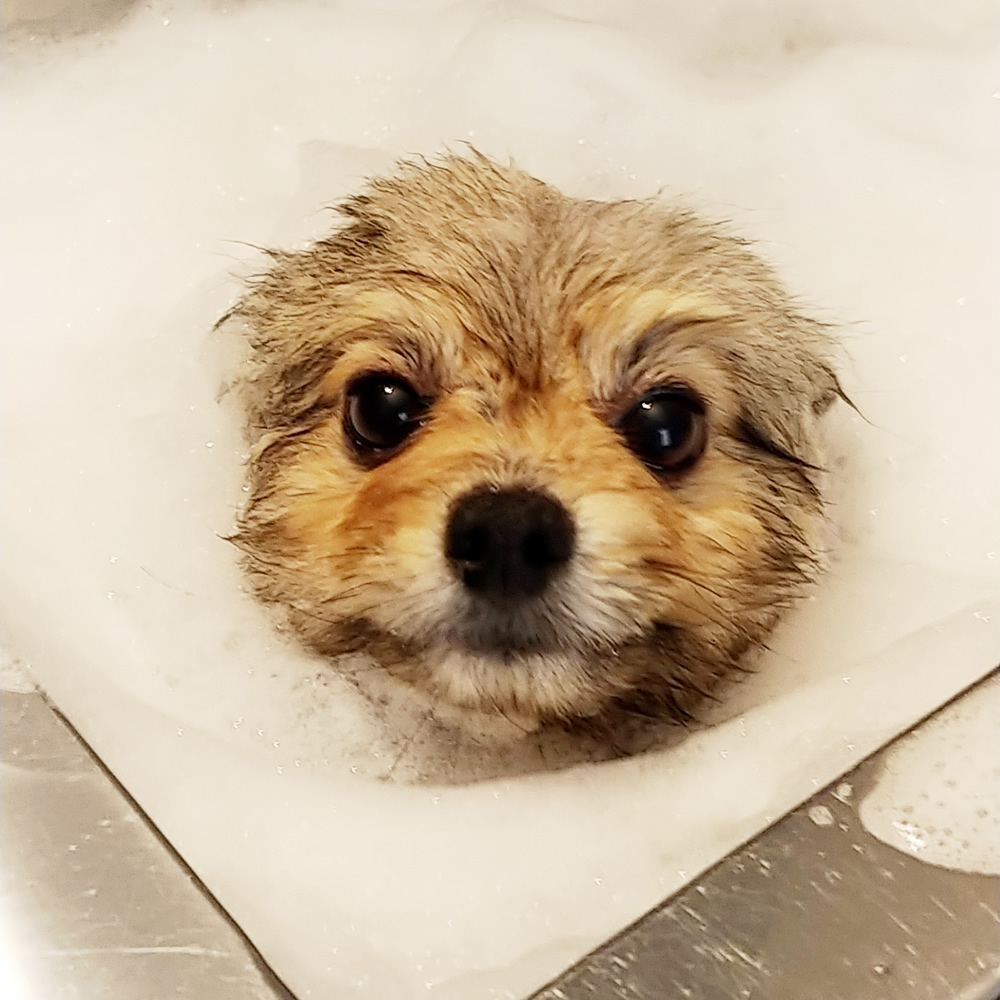 Professional care
At Pet Hotel LOTUS we are committed to maintaining a trained, committed and highly motivated staff.
Our staff has been trained in the most updated and important pet care training available.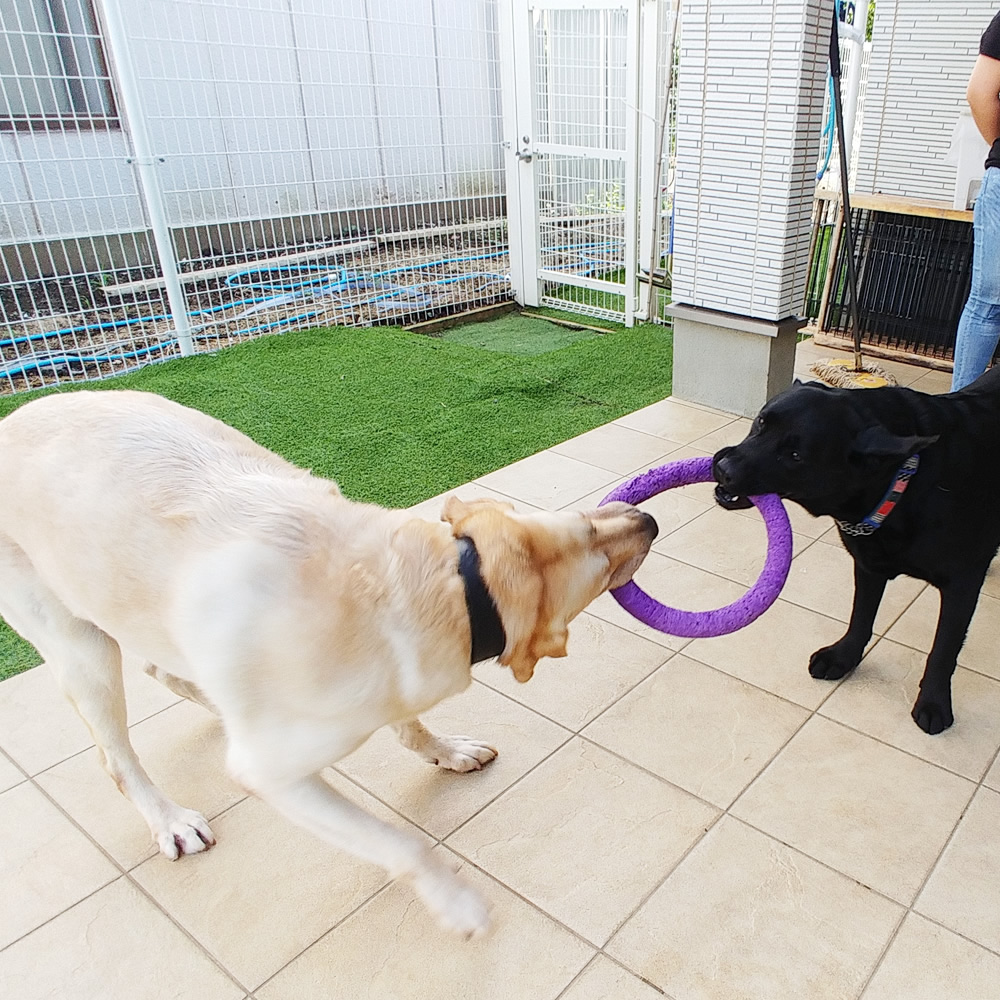 Activities
Our pet care facilityis designed and staffed to give dogs the opportunity to socialize and play with other dogs-Safely!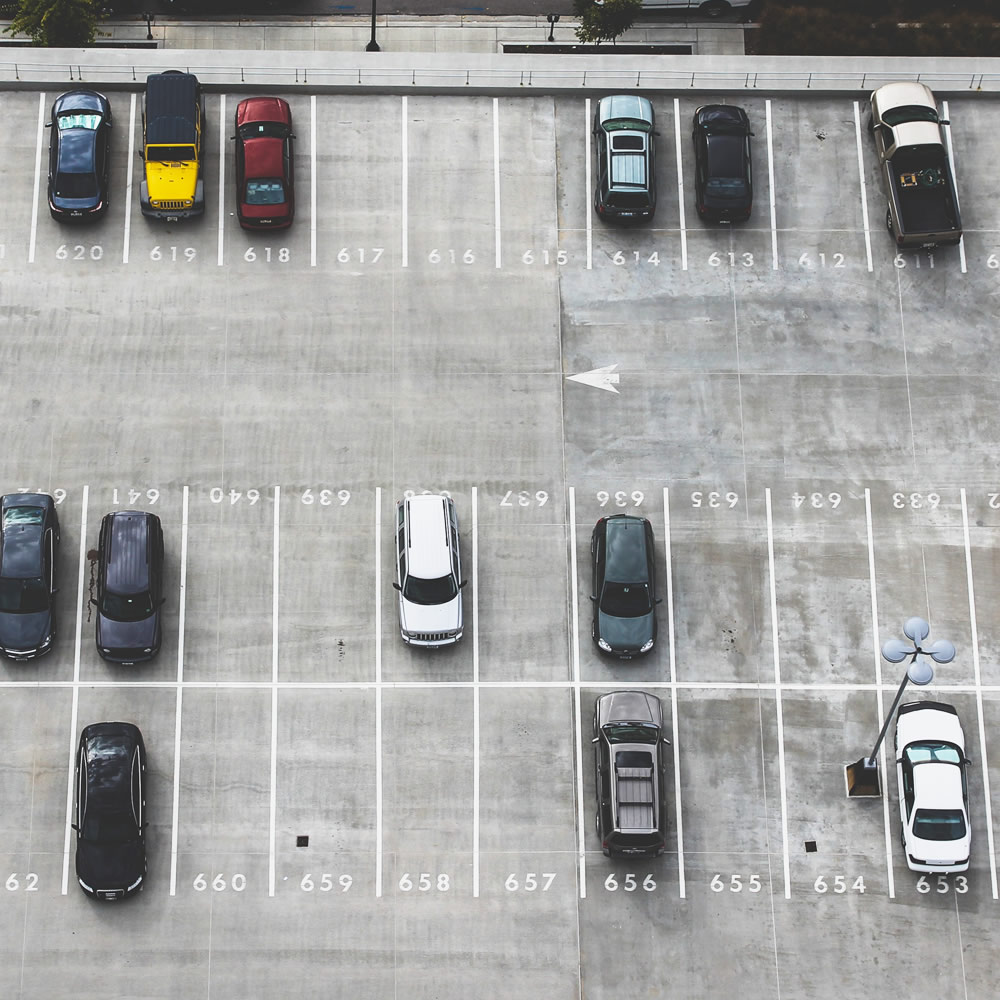 Parking at Airport
Please contact our cooperated parking company USA Parking and Go-Go Parking for smooth handling.